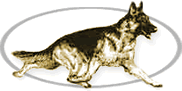 ACQUIRING A GSD

ARTICLES

CALENDAR

CLUB NEWS

CLUB SOCIALIZATION


CONTACT US

DRILL TEAM

MEMBERSHIP APPLICATION

MEMBER LOG IN

PICTURES

TRAINING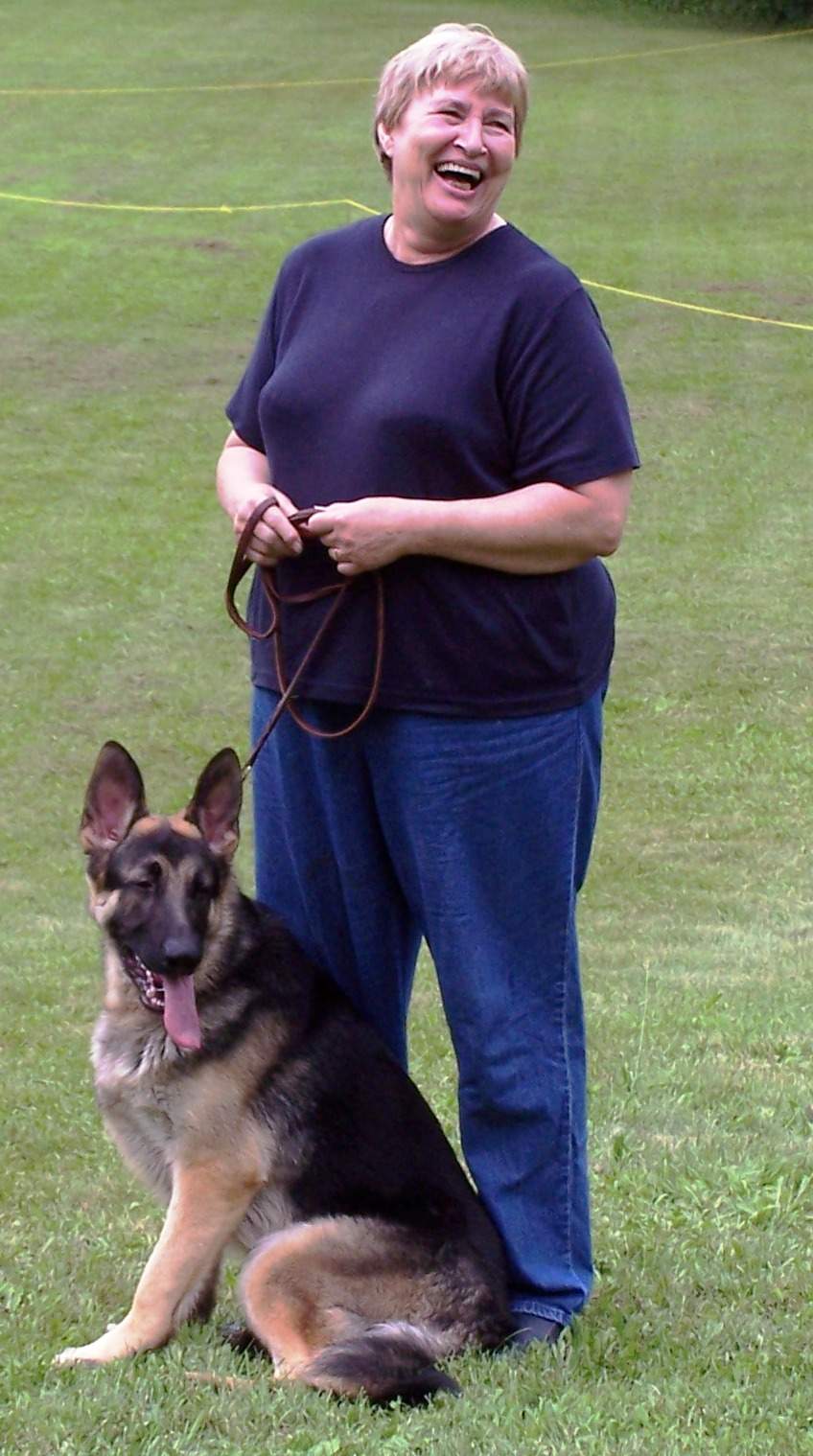 It is with a sad and heavy heart we have learned about the passing of one of our long time members, Ann Barbash.
Ann and her husband Steve have bred and shown German Shepherd dogs for over 30 years. They were staunch members of the GSD club of Rochester and the Genesee Valley Kennel Club, Inc. Although Ann would "tell it like it is" and there were sometimes "ruffled feathers", her input was invaluable in helping to make the club as strong as it is today. We will miss her infectious smile and hearty laugh.
If exhibitors have not already done so, please consider entering the GSD club of Rochester's June 24 th specialty show and all-breed Rally and Obedience in honor of Ann.
Protect, Promote and Advance the Interest of the German Shepherd Dog
The German Shepherd Dog Club of Rochester, NY was first established in 1956. The club puts on AKC sanctioned dog shows and matches; we sponsor a yearly dinner program, bringing in outside speakers for all interested dog owners on subjects of health and behavior. We provide information for our members and the public about the German Shepherd Breed, its care and training. We also strive to showcase the use of the German Shepherd as Guide Dogs, Police Dogs, Search and Rescue Dogs and Herding Dogs.
As an Official Affiliate of the German Shepherd Dog Club of America, the club's mission is to protect, promote and advance the interest of the German Shepherd Dog. Among the club's objectives are to encourage only breeding which will lead to breed improvement and to do all that is possible to bring the German Shepherd's physical and mental qualities to perfection.
Our members consist of people in the Greater Rochester area who love the breed. Some members are brand-new owners, some have been breeders and exhibitors for thirty years or more; some have many dogs, some just one and some don't have any dogs at the moment. But we all love the breed and are willing to share whatever information and experience we have to encourage others to develop the best in their dogs. Activities are held throughout the year and new members are eagerly sought.
AN IMPORTANT MESSAGE FROM THE GSDCA